The Viewing Room; where visitors can explore and collect cutting edge photography.
Inspired by market leaders, we are thrilled to present our first online viewing rooms. The Viewing Room is WILLAS contemporary's online exhibition space, where visitors can explore and collect works. The Viewing Room offers us an opportunity to present singular works we find of interest, while staying in touch with our subscribers on a regular basis - we hope you will enjoy your stay.
VIEWING ROOM #8 - JAMES NACHTWEY
James Nachtwey, one of the world's most respected photojournalists, and considered the defining visual war reporter of his time, is currently presented in a major retrospective, Memoria, at Fotografiska in Stockholm.

We are thrilled to promote his original prints in Scandinavia in collaboration with Fotografiska.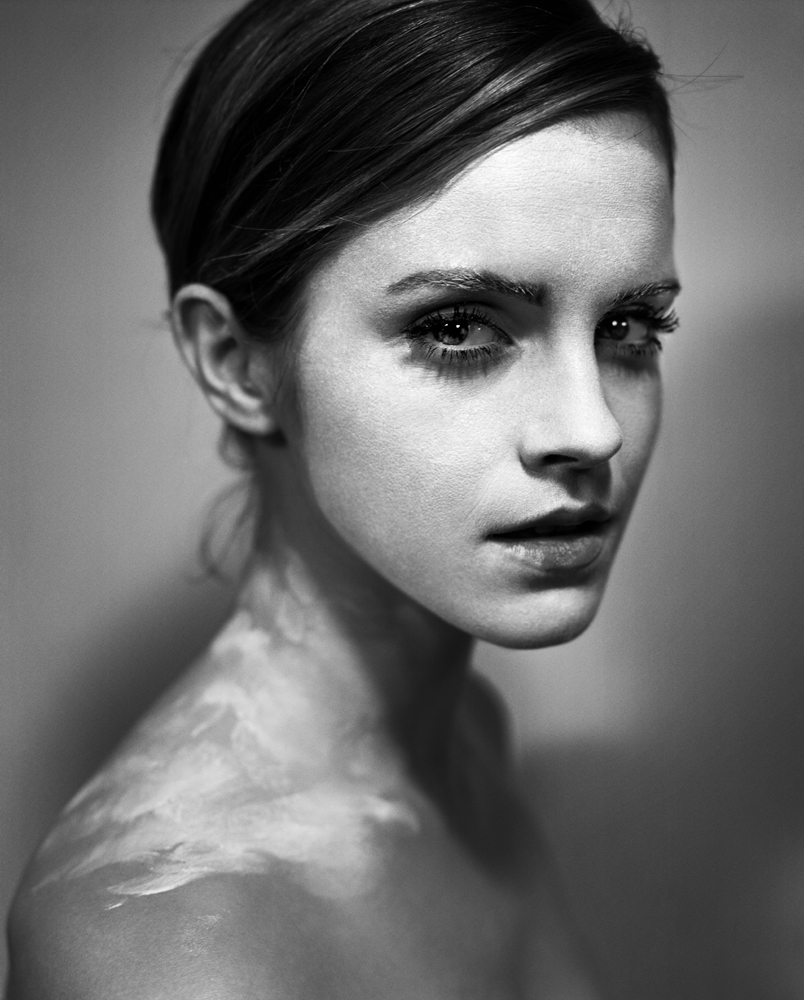 VIEWING ROOM #7 - VINCENT PETERS
The men and women captured by fashion and portrait photographer Vincent Peters often have two things in common. They are famous for reasons which make them familiar faces to most of us. And they act as a canvas on which we, as viewers, paint a picture which says more about us and modern times than it does about them.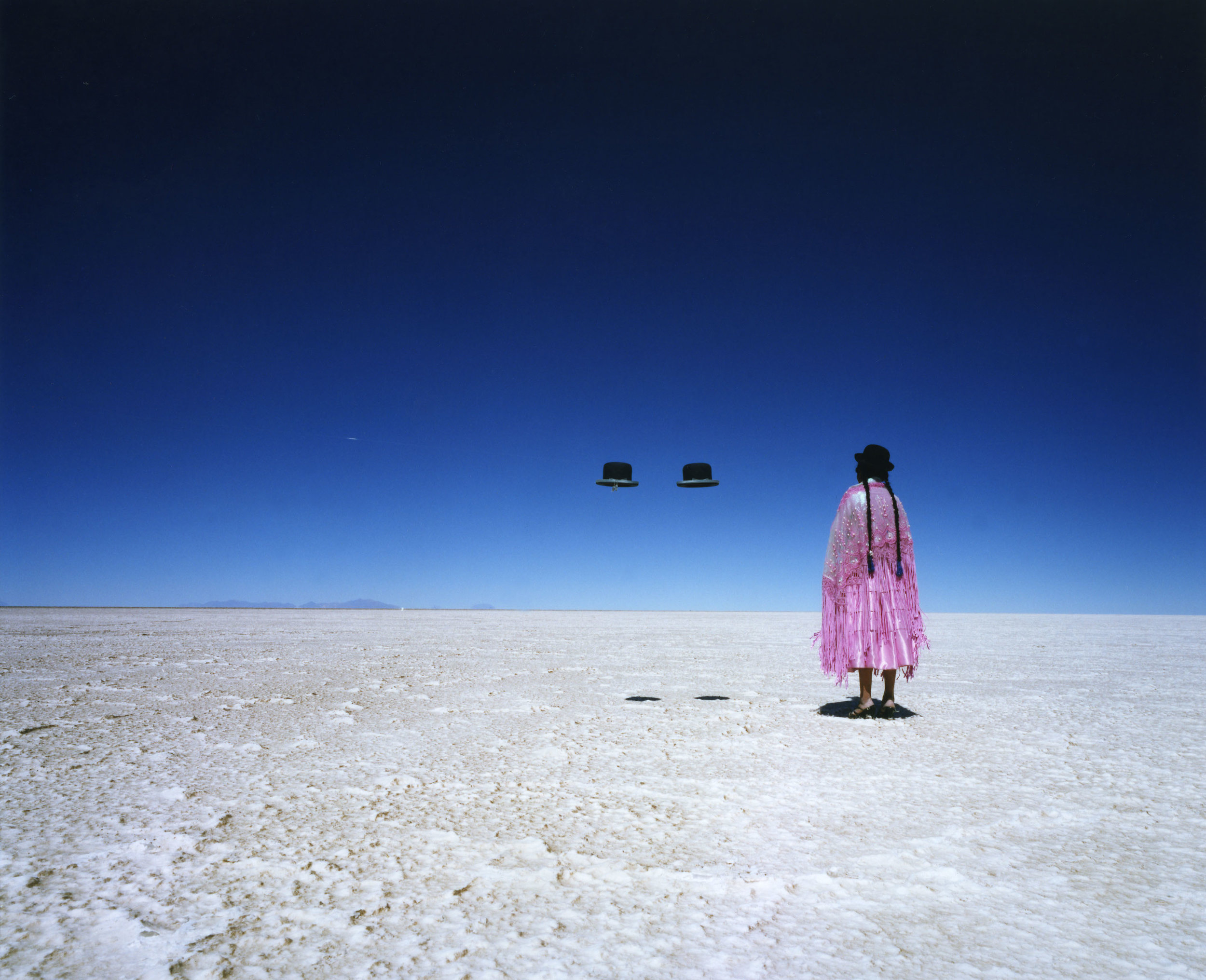 #6 - SCARLETT HOOFT GRAAFLAND
For Dutch artist and photographer Scarlett Hooft Graafland, the ever-changing nature is her focal point to which she adds encounters with cultures from all over the world.

In collaboration with Flowers Gallery, WILLAS contemporary has the opportunity to promote sales of Scarlett Hooft Graafland's works in Scandinavia. Her current exhibition 'Vanishing Traces' at Fotografiska is lovely, and Scarlett will be in Stockholm 29th and 30th of August for artist talks at the museum.
VIEWING ROOM #5 - JIMMY NELSON
'Planet Earth is at risk of losing the cultural identities of the many of the world's most unique indigenous people.'
— Jimmy Nelson
'Hommage to Humanity' is an all-immersive experience that invites you on a journey. The 2019 WEBBY Award winning mobile app makes it possible to scan every photograph and bring the images to life - with behind the scenes films, personal storytelling, and interviews.
As Fotografiska and Jimmy Nelson share values and perspectives on human and cultural diversity, Hommage to Humanity was the main inaugural exhibition at Fotografiska Tallinn in June 2019. Next stop is Fotografiska Stockholm in September 2019.
VIEWING ROOM #4 - VEE SPEERS
After having placed her works in numerous collections in Scandinavia over the years, we are thrilled to officially announce our collaboration with the Australian born, Paris based artist Vee Speers.

Vee Speers fell in love with photography at an early age, assisting her father in the darkroom, mesmerised by seeing his portraits appear like magic. Since the early ninties, she has been engaging viewers around the world with the dramatic tension of her storytelling through portraiture.
VIEWING ROOM #3 - HELENE SCHMITZ
A major concern in Helene Schmitz' practice is how the anthropocentric paradigm has shaped, ordered and exploited the natural world and its resources. Her most recent projects explore large-scale disturbances caused by humans on landscapes.
VIEWING ROOM #2 - NICK BRANDT
Celebrated photographer Nick Brandt´s epic, disturbingly beautiful panoramas address the escalating destruction of the natural world at the hands of man.
VIEWING ROOM #1 - JEFF COWEN
Jeff Cowen uses analogue photography and makes his prints in his customized darkroom. Cowens study of painting and life drawing has had a great impact on his concept of photography. The analogue image taken by the camera marks only the starting point of the artistic reflection of the motif. His chief concern is not a return to the photographic past, but rather to explore and expand the limits of the medium from a present-day perspective.