Helmut Newton - SUMO - trade edition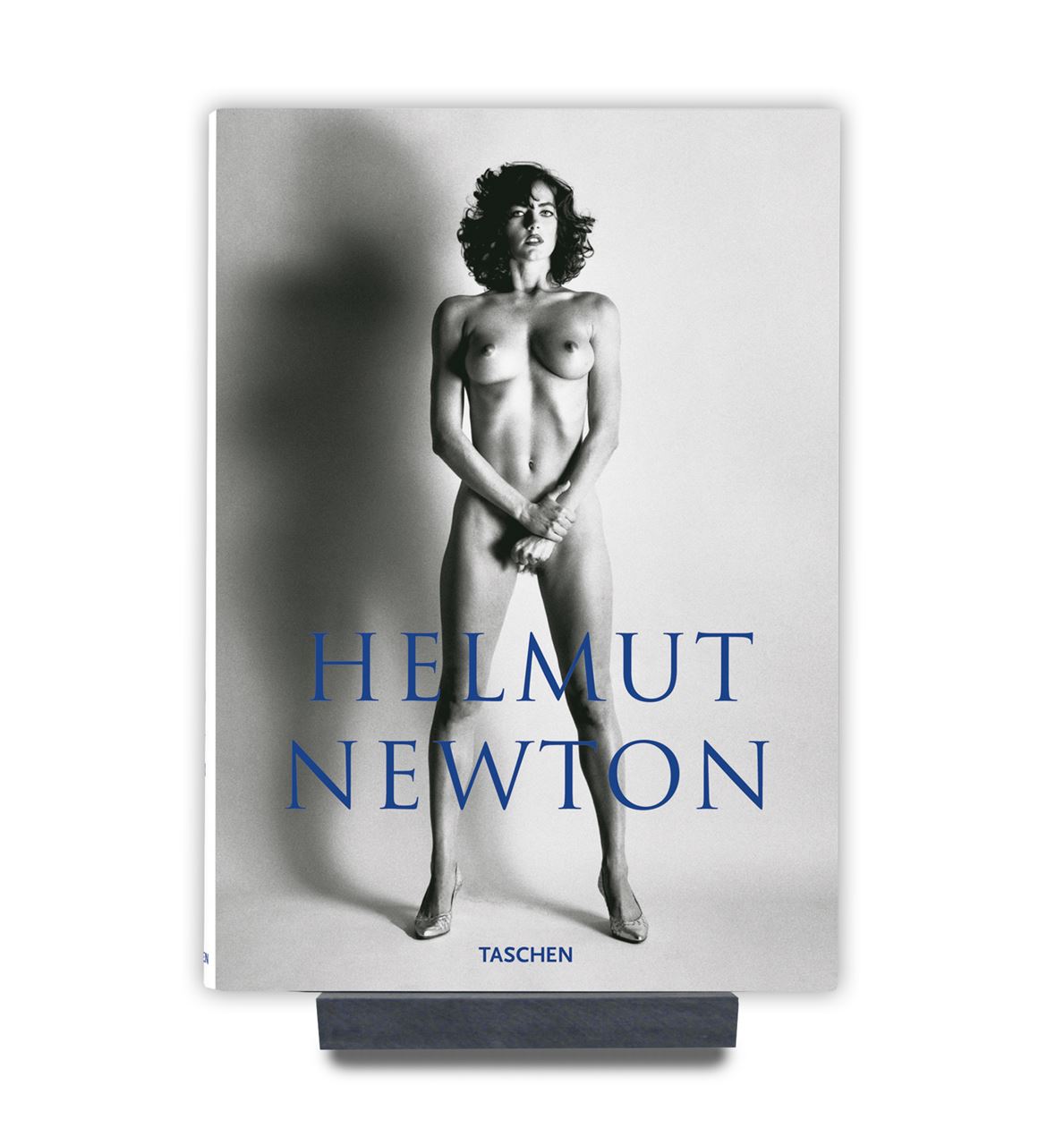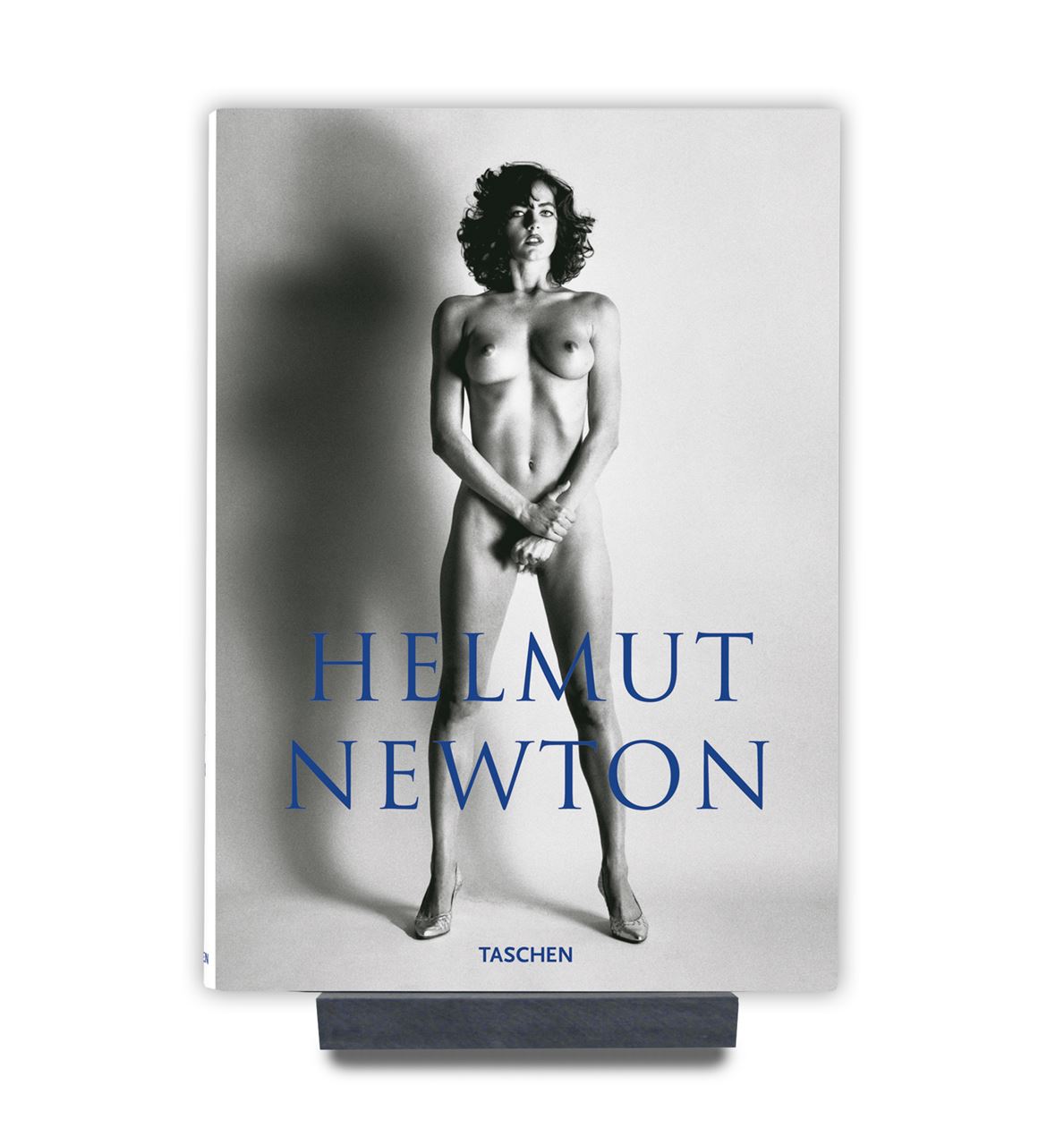 sold out
Helmut Newton - SUMO - trade edition
Limited edition of 10,000 copies worldwide, each signed and numbered by Helmut Newton. Includes a bookholder designed by Philippe Starck.
SUMO is a titanic book in every respect: it is a tribute to the twentieth century's most influential, intriguing and controversial photographer.
Measuring 50 x 70 cm (20 x 27.5 inches) and weighing approx. 30 kg (66 lb.), the book contains 464 pages, breaking any previous record. SUMO is a truly unique publication.
SUMO, edited by June Newton, features a wide selection of over 400 pictures, most of which are published for the first time, covering every aspect of Newton's outstanding career in photography: from his stunning fashion photographs, which pointed the way for generations of photographers, to his nudes and celebrity portaits.
In defiance of the much-loved Japanese discipline that inspired the title of this colossal work, there is no need for it's proud owner to wrestle with SUMO. Philippe Starck has designed a unique device for displaying the book at home.
SUMO is available to all Newton fans and photo devotees in a limited edition of 10,000 copies, all numbered and signed by the artist.
Helmut Newton (1920 – 2004) was one of the most influential photographers of all time. He first achieved international fame in the 1970s while working principally for French Vogue, and became celebrated for his controversial scenarios, bold lighting, and striking compositions in street or interior settings, rather than studios. His many titles and awards included Commandeur de l'Ordre des Arts et des Lettres.