Espen Tveit - Fra siden/Side Lines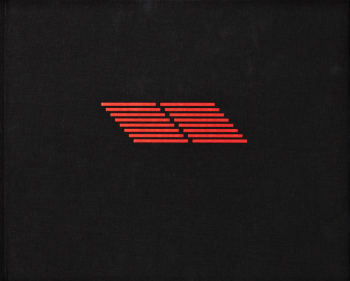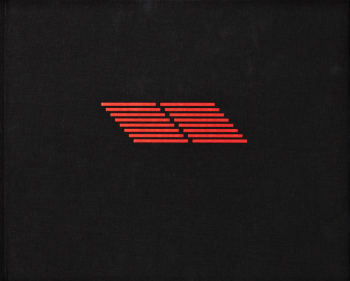 Espen Tveit - Fra siden/Side Lines
Fra Siden / Side Lines
Espen Tveit turns his photographic eye to the football arenas.
In several books and exhibitions (80-talls runer, Samtidsarkeologi, RITE) Tveit has photographed the track of time. He often captures small sections of the human environment or manmade objects through his camera lense, in a peaceful and poetic way. In his new project, FRA SIDEN – fotballbaner, Espen Tveit has chosen to photograph football arenas. The images, showing the deserted arena where the presence of nature, which often surround tracks, is a determining factor. Nature helps to define the location, shape and materials of these buildings. As always in Espen Tveit's images, people are absent also in FRA SIDEN, only what they have built is on display. Arenas are often photographed from the side, which refers to the exhibition's title. Tveit's photographic eye is also a bit investigative. In a larger sense we can say that Tveit is interested in how communities have adapted to their surroundings. In the preface to the book RITE Tveit wrote: There are rarely people in these places, so I've been toying with the idea that all people, archives, and images of our culture is gone. Centuries go, and one day future archaeologists and historians will rediscover our surroundings.
Espen Tveit, born 1945 in Drammen, belonged to the circle around Forbundet Frie Fotografer which renewed artistic photography in the late seventies.

Espen Tveit
Self Published
Hardcover
144 pages
245×305 mm
2011
ISBN: 978-82-99431-82-8