BUILDING AN ART COLLECTION
The focus of the L CAPITAL GROUP collection is contemporary photography created by living artists dealing with the human condition in one way or another. Artworks sourced by WILLAS contemporary.
FULL SERVICE ART PROGRAMME
A flexible and tailored, full service art programme based on the Glen Bjørnholt Collection, facilitated by WILLAS contemporary for Norway's largest lawyer firm WIKBORG REIN
The best sushi restaurant in Scandinavia the past 16 years loves Photography on their walls. We love Sushi. Whats not to love?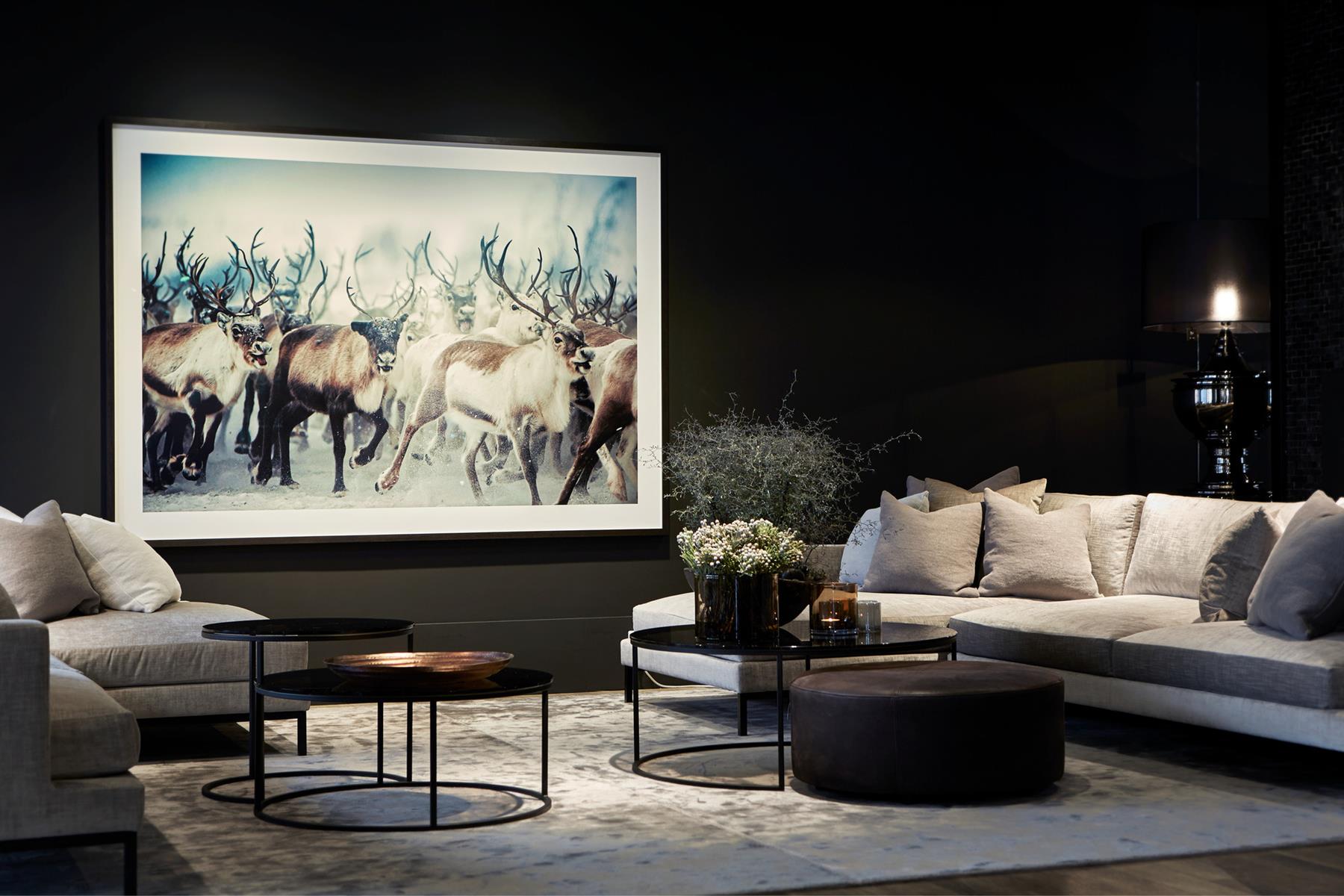 Slettvoll was given a unique opportunity to present 5 of Jimmy Nelson's photographs in limited editions in their shops in Oslo, Bergen, Lillestrøm, Ålesund, Trondheim, Ski, Stockholm and Malmø.
The willas app
Finding the right art piece for a space can be a challenge. There are so many things to consider - and you might find it difficult to envision the end result.
We decided to make it inspiring and fun; The new WILLAS app allows you to view artwork in your space before you buy. Download the app to your ipad of iphone to virtually install any art piece from our collection, in your home or office.