Jimmy Nelson
From Hommage to Humanity at Fotografiska.
Helene Schmitz
Aesthetics of Violence
Thinking like a Mountain
Nick Brandt
Elephant with Human Family - 2018
Christian Houge
Zebra, 2018 - Residence of Impermanence
Edition of 7 + 2 AP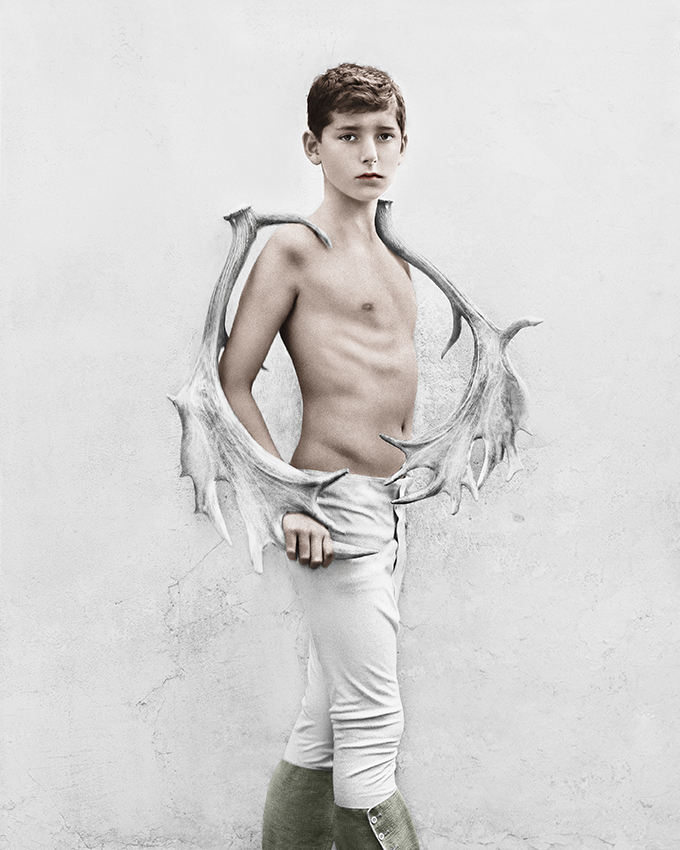 Vee Speers
From the series Bullet Proof at Fotografiska.
Arno Rafael Minkkinen
Selfportrait Fosters Pond (pen)
Scarlett Hooft Graafland
Pink Lady from Vanishing Traces at Fotografiska.
James Nachtwey
New York 9.11 from Memoria at Fotografiska
Whether you are interested in an artwork for your living room, beginning a collection or augmenting an existing one, WILLAS contemporary can source and recommend photographs based on your specifications. With expertise ranging from emerging artists to established masters, we specialize in photography which is bold yet technically accomplished. Our expertise enables the acquisition of works with value and longevity in addition to resonating with the individual collector.
WILLAS contemporary can assist with shipping, insurance, framing and installation of works through its collaboration with the most reliable and experienced service providers in the industry.